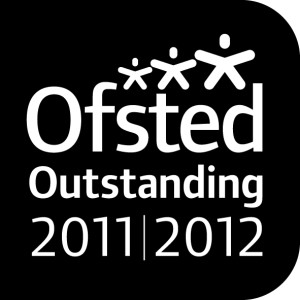 Welcome to our school website which I hope gives you a flavour of what our school is like. Victoria Park Academy is an outstanding multicultural primary school and Nursery located in the heart of Smethwick. With over 40 different languages spoken by the children, it's no wonder according to Ofsted that 'the whole place is currently buzzing with excitement.' (Inspection report 2011).
Although our school serves the local community, pupils come from all over the West Midlands, including the Black Country and Birmingham area. With over 450 pupils, we are a popular school that prides itself on its inclusive nature. We are lucky enough to welcome children to our school with a range of different needs and backgrounds from all corners of the globe.  It is this mix that makes Victoria Park such a harmonious and happy place to learn.
We hope you find our website useful. It can never be a substitute though for visiting the school and seeing for yourself what the Academy has to offer. If you would like to come and see us you will be very welcome.
We look forward to meeting you.
If, as a parent of a pupil attending this school, you require a paper copy of the information on this website, we shall provide
this free of charge.
Head of School