Welcome to our school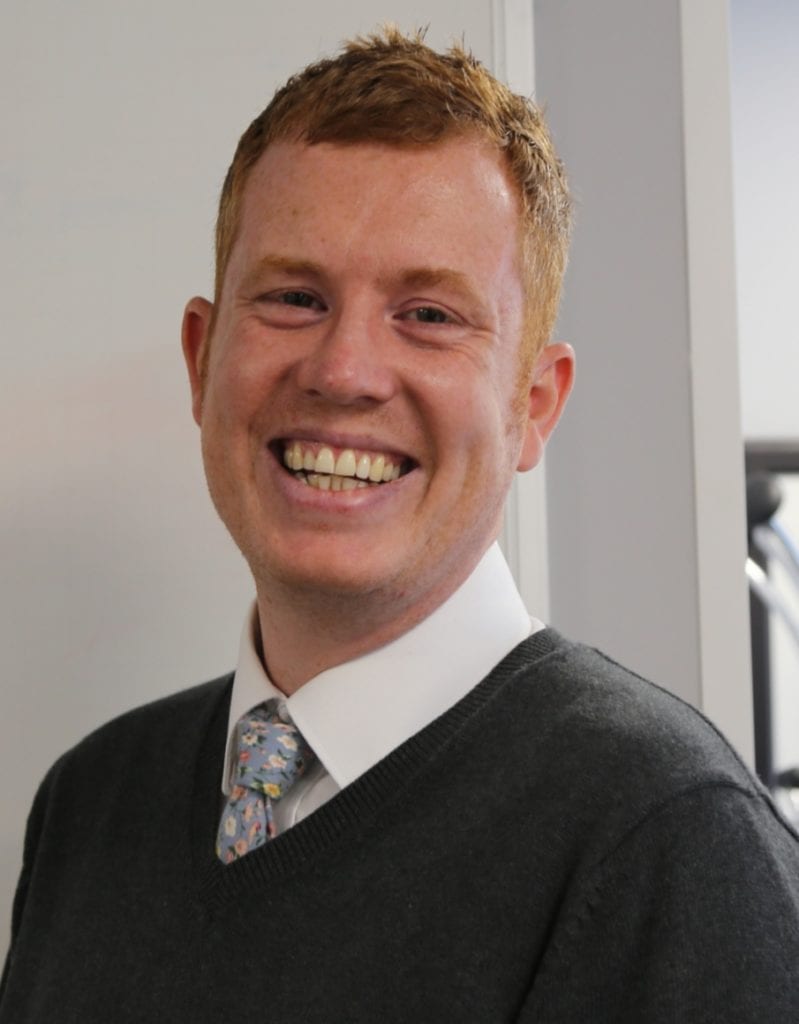 On behalf of all the children, staff and governors, I would like to warmly welcome you to the Victoria Park Primary Academy website. I hope it provides you with a window into life within our school.
We are a large primary school located in Smethwick and part of Victoria Academies Trust. A multi-academy trust based in the West Midlands, with the aim of creating a family of outstanding schools.
We believe that learning should be active and creative. We encourage children to embrace challenge and celebrate success and are very proud of our unique curriculum which is purposeful and diverse.  We have clear values and aim to develop well rounded, independent children, preparing them for future careers by giving them the learning experiences they need to make a positive contribution to the wider world.
If, as a parent of a pupil attending this school, you require a paper copy of any aspects of the information on our school website, we will be happy to provide this free of charge. Please speak to a member of our office staff.
I hope you will take a good look around our website to see what we do . . .
Rob Reed
Head of School
Our Academy Council is made up of members from the local community, including parents and staff. Unlike some other Academies, we do not have a sponsor and remain entirely independent. The Academy Council is responsible for overseeing the educational direction of the school to ensure all our children achieve as well as they can.
Councilors meet once per half term. All Councilors are expected to make a formal visit to the school each year to monitor the impact of their decisions and the progress the Headteacher  is making towards securing school improvement.
In addition to the Academy Council, the Academy Trust has appointed 6 Councilors to serve as Company Directors (or trustees). The Board of Directors meet at least once per year for an Annual General Meeting.
Mr Roland Roberts is the Company Secretary (previously known as the Clerk to the Governors) and can be contacted via the school.
The Academy Council Chair is Mr Herman Stuart. If you would like to contact him please do so via the school.
Copies of all meetings of the Academy Council are available on request. Please contact the school.
From time to time we have vacancies for a Parent Academy Council member. If you would like to know more about being a Parent Academy Councilor or would like to be considered as a Parent Councilor when the next vacancy arises please contact the school to let us know.
Academy Council Responsibilities:
Child Protection/Safeguarding
Herman Stewart – Chair
Challenged Based Learning
Wayne Dawkins – Community Academy Councilor
English
Health & Safety
Wayne Dawkins 
Maths
Amber Marshall – Parent Academy Councilor
Pupil Premium
Herman Stewart
Sports Premium
Herman Stewart
Arts Mark
Amber Marshall
Senior Leadership Team
Executive Headteacher & Director of Professional Learning and Development: Mrs Hayley Mapp
Head of School: Mr Rob Reed
Deputy Headteacher – EYFS/KS1 & Curriculum: Mr Tom Hull
Assistant Headteacher – SENCO/Inclusion: Mrs Kiran Kainth
Assistant Headteacher – KS2 & Maths: Mr Simon Waldron
Designated Safeguarding Officer/Lead: Mrs Kiran Kainth & Mrs Shindy Mahal
Senior Business Manager: Mr Joe Tewley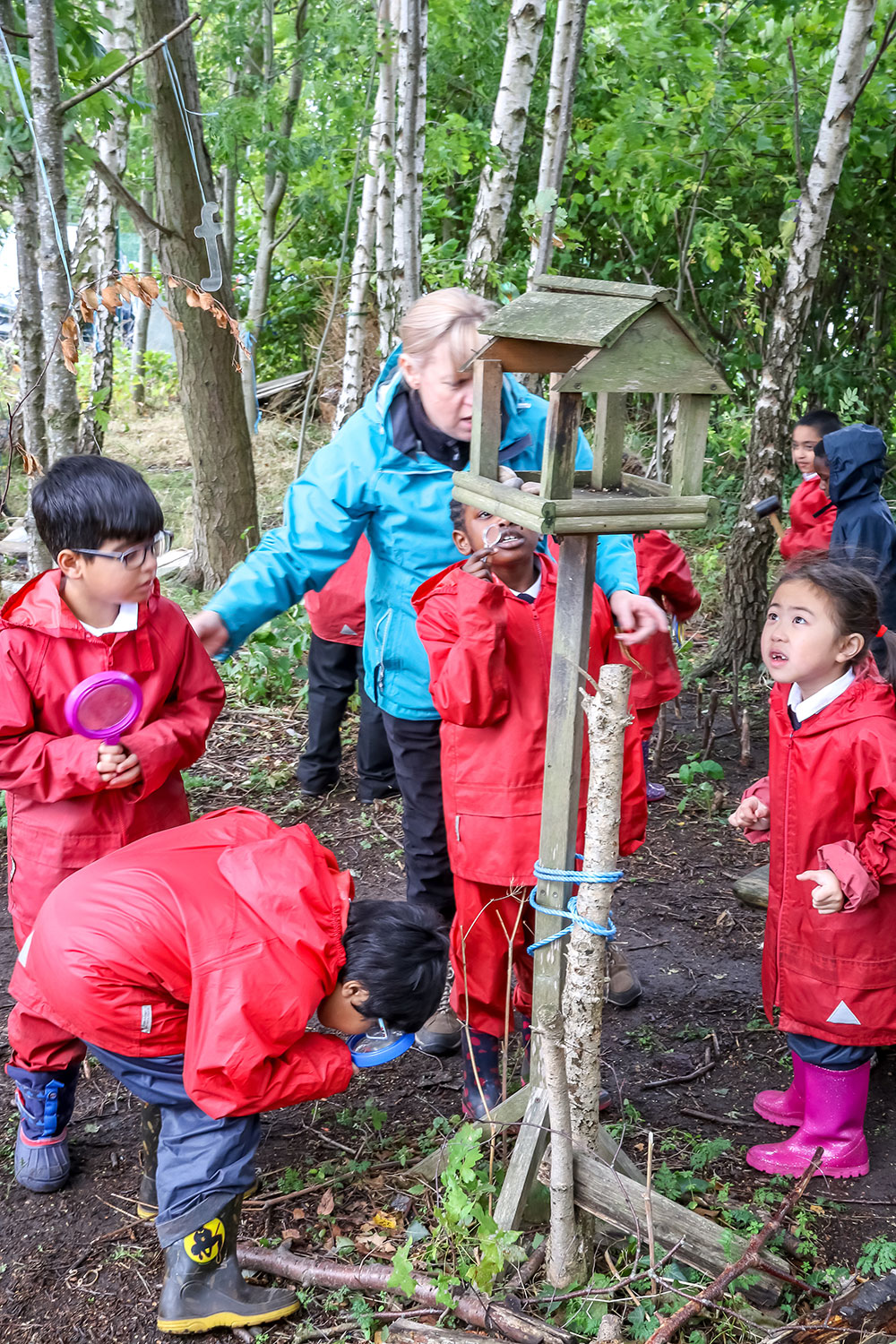 Office Staff
Business Support Manager: Miss Elizabeth Secker
Office Manager: Mrs Manjinder Uppal
Finance Officer: Miss Samantha Taylor
Receptionist: Miss Sade Hussain
Administration Assistant: Mrs Karen Breen
Teaching Staff
Phase Leaders:
Lower Miss K Kaur
Middle Miss T Blackstock
Higher Mr M Atkinson
Class Teachers:
Nursery AM Mrs T Herbert
Nursery PM Mrs T Herbert
RB Miss A Bibi
RS Miss J Sahota
RG Miss F Ghasemi
1CU Mrs C Upton
1CN Miss C Neveu
1KL Miss K Lelli
2KK Miss K Kaur
2BM Mrs P Malhi & Mrs S Bentley
2AP Miss A Pleaden
3JD Mr J Daniels
3TB Miss T Blackstock
3RG Mrs R Grice
4JB Mr J Batham
4JF Miss J Fitzgerald
4SU Miss S Uppal
5SW Mr S Waldron
5MC Mr M Cavill
5NB Miss N Bodh
6MA Mr M Atkinson
6PA Mr P Atkinson
Planning, Preparation and Assessment (PPA) Cover Teachers:
Miss P Forbes
Miss K Butler
Mrs E Abdelaziz
Higher Level Teaching Assistants (HLTA's):
Miss N Thompson
Mrs C Peart
Mrs J Hoole
Miss A Baker
Teaching Assistants (TA's):
Mrs L Hartland
Miss N Akhtar
Mrs C Powell
Mrs P McDonald
Mrs M Kaur
Miss S Bell
Mrs D Hipkiss
Miss I Afreen
Mrs C Mosely
Mrs S Naz
Mrs R Sedev
Miss S Smith
Mrs M Vunduk
Miss L Bennet
Mrs P Kumari
Mrs A Samra
Mrs L Smith
Miss M Steele
Mrs A Nowara
English as an Additional Language (EAL) Team:
Mrs G Sedava
Miss A Baker