Pupil Results & Performance Data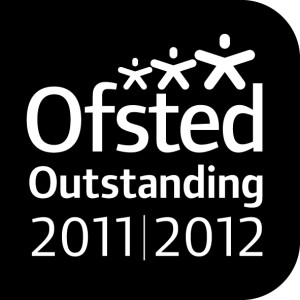 You can download or view all previous inspection reports from the Ofsted website, including our most recent report.
Inspection Report
You can download a copy of our Ofsted report here
Do not be alarmed at the fact that according to the Ofsted website, the school is now closed! This is because all previous reports were when the school was under the control of the local authority (Sandwell) and were prior to us becoming an Academy.
To register your comments and to access the Ofsted Parent link page, please click on the link below.
School Performance and key documentation
Pupil Premium and School Assessment Results
Policies
You can download a copy of Victoria Park Academy's policies by clicking the links below.
Learning & Behaviour Policy
VAT Whistle Blowing Policy and Procedure
VAT Health and Safety Policy
Safeguarding & Child Protection Policy
Charging and Remissions Policy
Trust Exclusions Procedures
VPA Covid Catch up Fund Plan
Covid-19 VPA Behaviour Addendum
Relationship and Health Education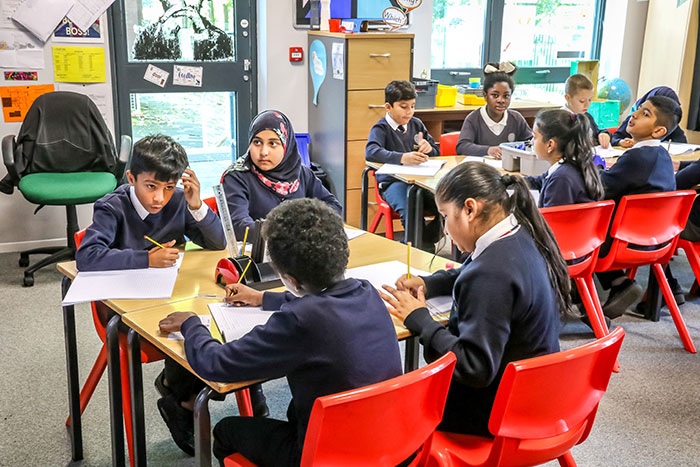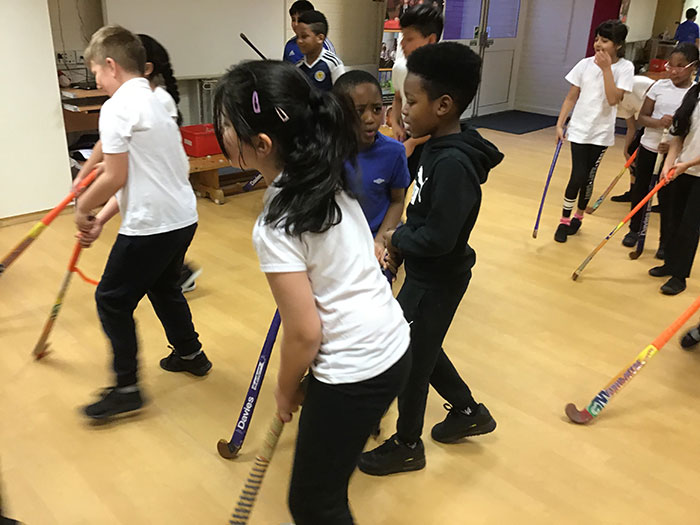 To find out how the Academy spent its Pupil Premium and PE & Sports Entitlement, please click on the links below.
PE and Sports Premium Entitlement
Information Management Toolkit for Schools
VPA Data Privacy Notice – Staff
VPA Subject Access Request Form
VPA Data Privacy Notice – Governors Trustees and Other Volunteers
VPA Data Privacy Notice – Parents Carers
VAT GDPR Data Protection Policy