Autumn Term 2020
Term starts: Monday 7th September 2020 
Half-term holiday: Monday 26th October 2020 to Friday 30th October 2020
Teacher Training day: Wednesday 9th December 2020
Term Ends: Friday 18th December 2020
Christmas holiday: Monday 21st December 2020 to Friday 1st January 2021
Spring Term 2021
Term starts: Monday 4th January 2021
Teacher Training Day: Friday 12th February 2021
Half-term holiday: Monday 15th February 2021 to Friday 19th February 2021
Term ends: Thursday 1st April 2021
Easter Holiday: Friday 2nd April 2021 to Friday 16th April 2021
Summer Term 2020
Term Starts: Monday 19th April 2021
Teacher Training day: Friday 30th April 2021
Half term holiday: Monday 31st May 2021 to Friday 4th June 2021
Teacher Training Day: Friday 25th June 2021
Term ends: Wednesday 21st July 2021
 Summer Holiday starts: Thursday 22nd July 2021
2020-21 teacher training days' to be confirmed.
Home learning:
Please find details of our Home Learning Commitment here: VPA Remote Learning Plan 2020
To access your child's home learning, please select their year group at the top of the Children's page.
Free School Meals:
We highly recommend all families apply to see if they're able to access Free School Meals.
Please see the information below and link to the Sandwell application form or ask for a paper copy from the school office.
Many families in Sandwell could get free school meals but don't claim for them.
Your child may be entitled to free school meals if:
your annual income is less than £16,190; and
you claim Child Tax Credit (*Not Including Working Tax Credit) only; and
your child is attending a Sandwell School (if your child(ren) doesn't attend a Sandwell School, you will need to apply to the Local Authority which your child(ren) school is in)
*Please note you will not qualify for free school meals if you receive any amount of Working Tax Credit. Before applying please check your latest Tax Credit Awards Notice if you are unsure.
Your child may also qualify for free school meals if you receive any of the following benefits:
Income Support
Universal Credit ** if you apply on or after 1 April 2018, your household income must be less than £7,400 a year as assessed by earnings from up to three of your most recent assessment periods (after tax and not including any benefits you get) Your net earned income is your household income after taxes and deductions and does not include income from Universal Credit or any other benefits you may receive.
Employment and Support Allowance (income related)
Guaranteed Pension Credit (including Child Tax Credit)
Income-based Jobseekers Allowance
support from the National Asylum Support Service.
https://www.sandwell.gov.uk/info/200151/education_benefits/2176/free_school_meals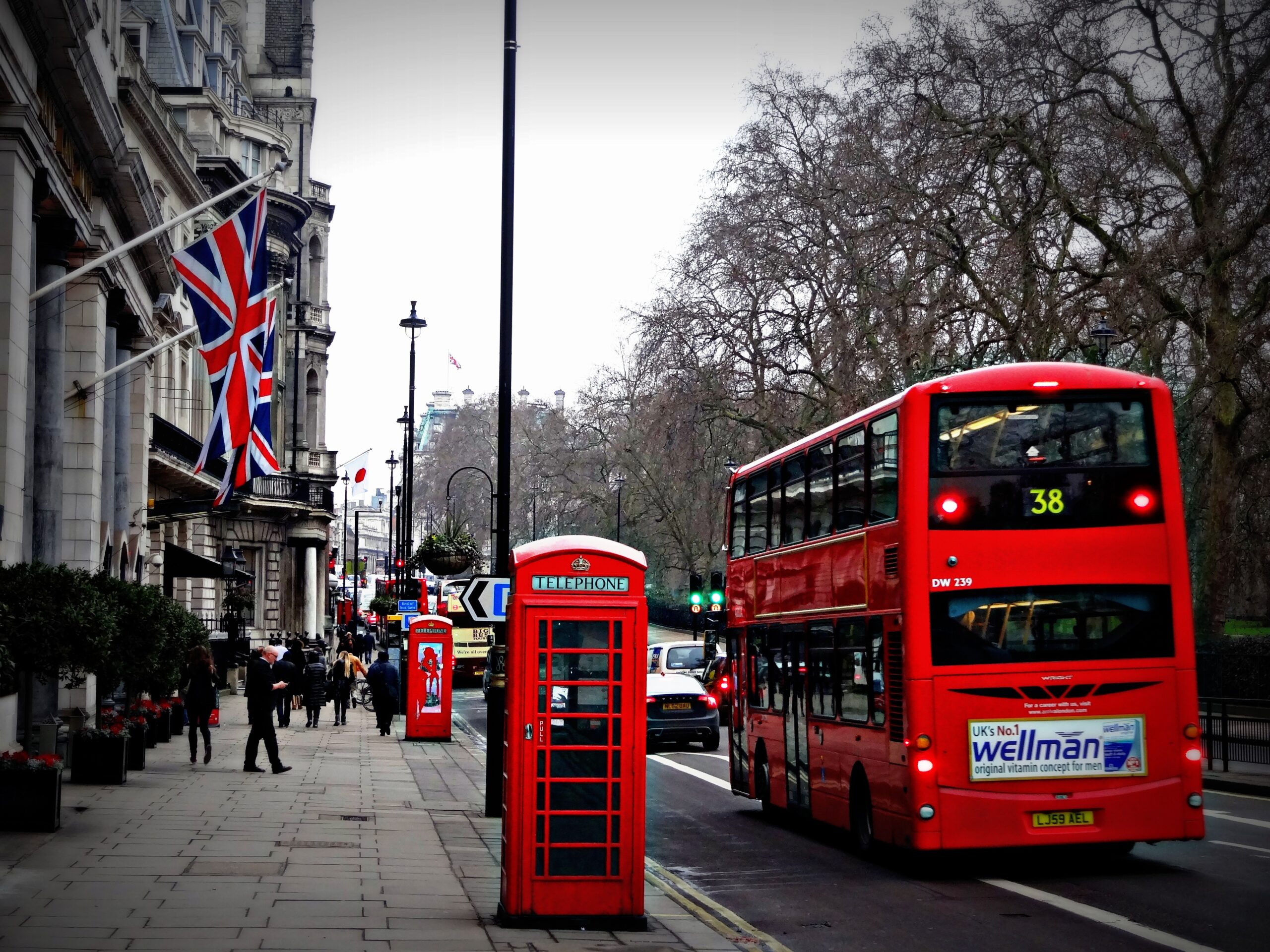 ParentMail:
For most home-school communication we use ParentMail at Victoria Park Academy. 
ParentMail is a service paid for by schools to help communicate and collect payments from parents.
From now on, all letters, messages, parents evenings and payments will be coordinated through ParentMail, meaning less paper used, less opportunities for messages missed, and the introduction of a cashless school office.
Registering with or logging into ParentMail is usually straight-forward but if you do need help we are happy to walk-through your setup with you – please contact the school office for support.
We recommend parents download the free ParentMail App onto their smart phones. Doing this means you won't need to search through busy inboxes for schools messages or have to remember login details. https://www.parentmail.co.uk/support/parent-support/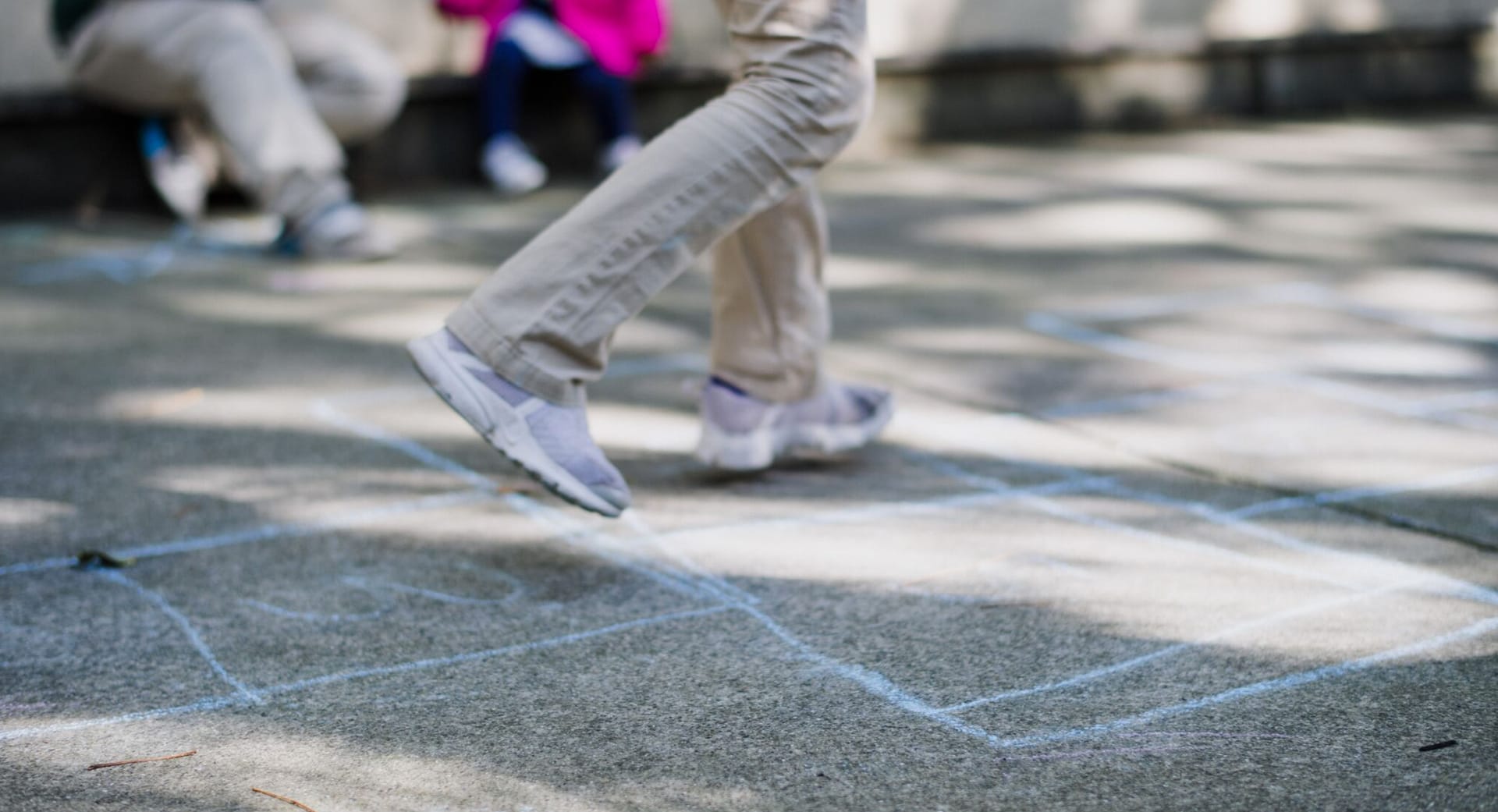 Clubs:
This year our club offer has grown enormously – each teacher in the school now runs a lunchtime or afternoon club based on their interests of the interests of our children.
Clubs change each term and include: Knitting, arts and crafts, football, cooking, baking, marathon training, geography, history, science, Forest school and strategy games.
Bookings for each term can be made via Parentmail. Please see details and timings in our club booklet, or contact the office for more information.
Attendance and punctuality:
Attendance and punctuality is critically important to each child's wellbeing and academic achievement.
Children build upon prior knowledge to piece things together – high absences leads to gaps in their understanding and puts them at a disadvantage to their peers.
We will support families who contact us with clear challenges to maintaining good attendance and punctuality, but equally, we will challenge and hold families to account for unexplained absence, late arrivals and collection through our EWO (Educational Welfare Officer) and DSL (Designated Safeguarding Lead).
However; to keep all safe in school, there are some medical conditions that require children to remain at home until they are no longer infectious – please see the list of medical exemptions and isolation periods here (add hyperlink from current site please)
We employ many tools across school to demonstrate the value placed on being present in school:
To gain Victoria Park's prestigious Class Attendance Trophy, children in the class will have attended (and been on time!) everyday for a week. They will then be rewarded with being the keepers of the school attendance trophy for the following week and will receive a mini trophy to keep/exchange for prizes.
This year our pupil leadership group – the Changemakers – have decided on the rewards:
When exchanged:
1 mini trophy entitles the class to receive 5 mins extra playtime.
3 mini trophies entitles the class to receive a class pyjama Pinata.     
4 mini trophies entitles the class to receive a class pizza party!
The Changemakers also agreed that all pupils present for everyday of the term be rewarded with a badge for their uniform, and that each year group should be represented by a different colour – how many badges can you spot as you walk around the school?
School Meals
The school has its own kitchen and school meals and snacks are cooked fresh, on the premises every day. The school has won a healthy schools award and prides itself in providing a wide variety of choices including a meat dish, fish dish and vegetarian option and uses fresh vegetables when possible every day. We also have themed days to give children an opportunity to try new foods, e.g. Chinese Day. Menu's giving details of the choices for each day are available from the school office and displayed in the canteen.
School dinners include a main meal, pudding and drink which we believe is good value for money. Payments for dinners should be made via Parentmail. Please see the school office for any further information or to request a menu.  https://pmx.parentmail.co.uk/#core/login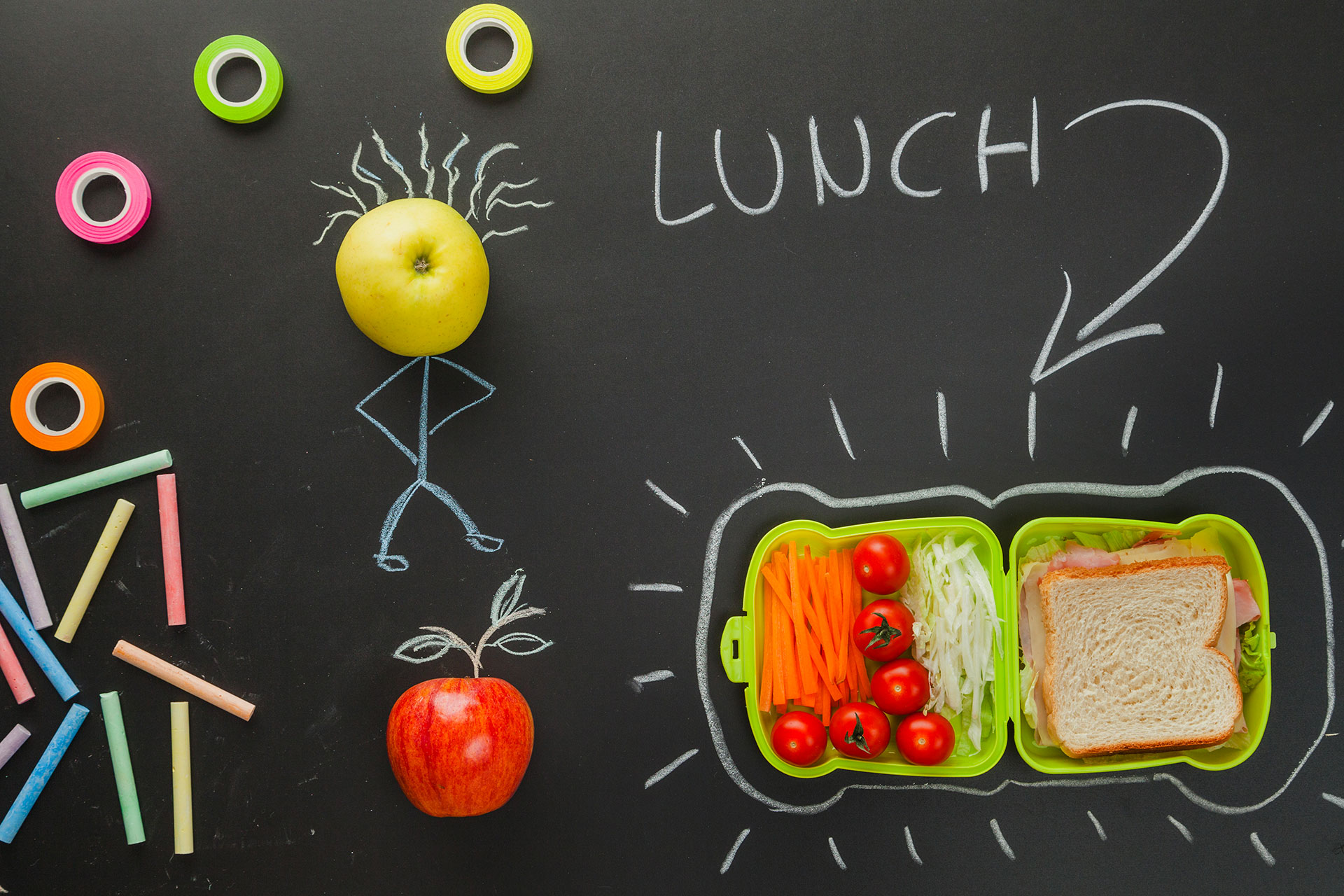 School Uniform
Look smart | Think smart
It is the expectation of the school that all pupils wear school uniform. This helps to promote a positive identity, supports discipline, set standards and prevents pupils from wearing unsafe or unsuitable 'fashion clothes" which are often more costly. 
You can purchase your uniform from Clive marks in Bearwood, have a look on their website for more information  https://www.clivemark.co.uk/
Please make sure that all items of uniform are clearly marked with the child's name.
We ask parent to support the school in encouraging their children to wear school colours and take a pride in their appearance.
Jewellery and trainers are not allowed.
School uniform for the Nursery consists of:
Navy blue round-neck sweatshirt with Academy logo
Plain white T-shirt (from Asda or other stockists)
Navy blue jogging pants (from Asda or other stockists)
Slip-on or velcro strapped pumps, shoes or trainers
Wellies, raincoats, gloves, hats, scarves etc for when playing outdoors in all weathers
School uniform for Reception consists of:
Navy blue round-neck sweatshirt with Academy logo
Plain white polo shirt (from Asda or other stockists)
Grey or black trousers or skirt
Grey or black shoes
Wellies, raincoats, gloves, hats, scarves etc for when playing outdoors in all weathers
School uniform (Year 1 -6) consists of:
Navy blue v-neck jumper with Academy logo
Plain white shirt (not a polo shirt)
Red, gold and blue striped school tie
Grey or black trousers or skirt
Grey or black shoes
Girls may wish to wear blue and white checked dresses in the Summer time. Shorts may be worn in the summer as well.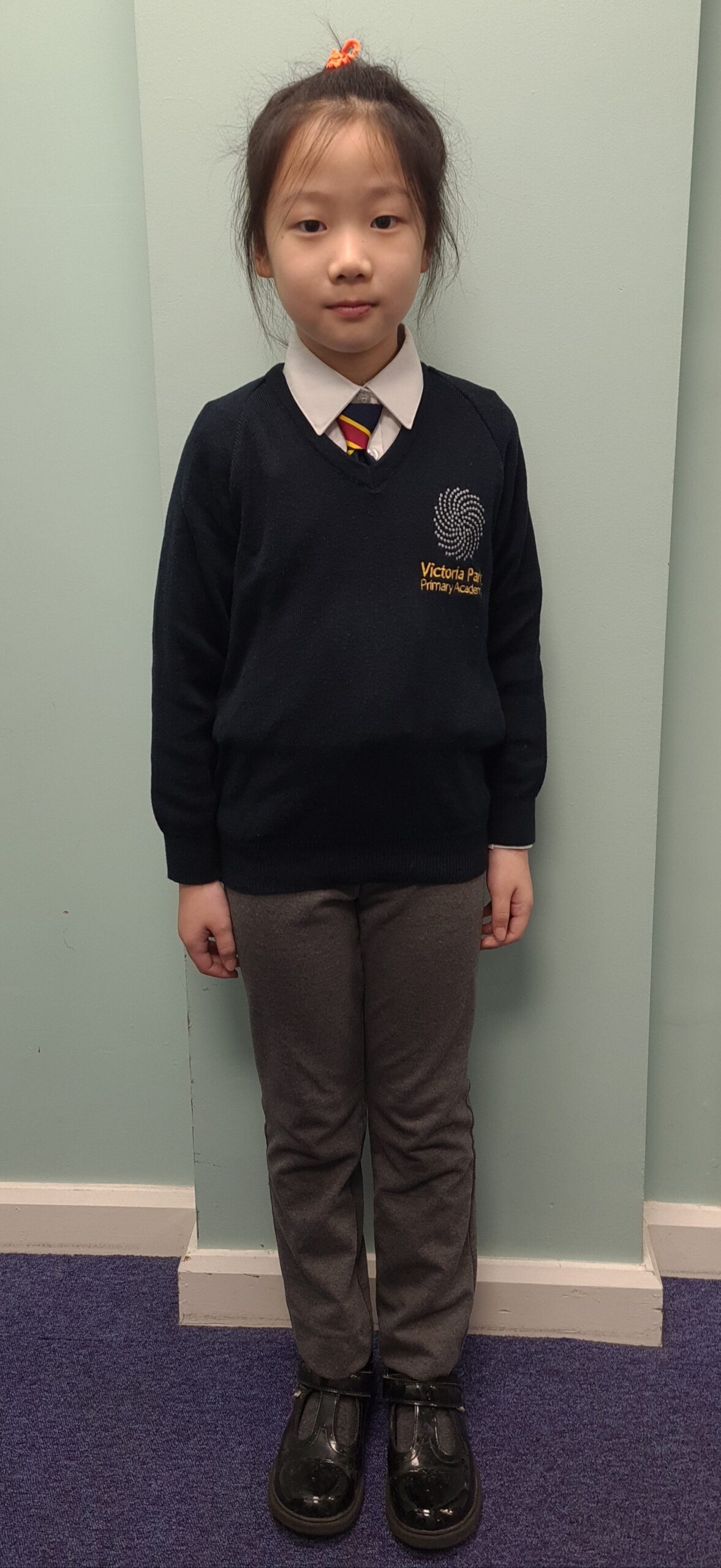 Please find all relevant safeguarding policies in the Key Document section.
For any other safeguarding concerns please contact the school office on 0121 558 8701 to speak to the Designated Safeguarding Officer.
Operation Encompass
Operation Encompass is a police and Education early intervention safeguarding partnership that supports children and young people exposed to Domestic Abuse.
It aims to ensure Schools are notified in a timely manner of any Domestic Abuse incident where children are present or registered at the address. This early notification should mean that, in the majority of cases, schools are alerted in readiness for the children arriving at school the first working day following an incident. Please follow this link for more details: https://victoriaparkacademy.org.uk/wp-content/uploads/2019/10/operation-encompass-info-booklet.pdf
E-Safety
Victoria Park Academy provide advice on E-Safety as a downloadable information sheet.
Breakfast Club:
We run an early morning breakfast club for parents who are working or studying and need to drop children off before school starts. Children can be left on site after 8am and will be provided cereal, toast, drinks, and have a range of games and activities to play with. It costs £3 a day, although families entitled to Free School Meals may be able to access the service at no cost. Please contact the school office to check availability and discuss a place.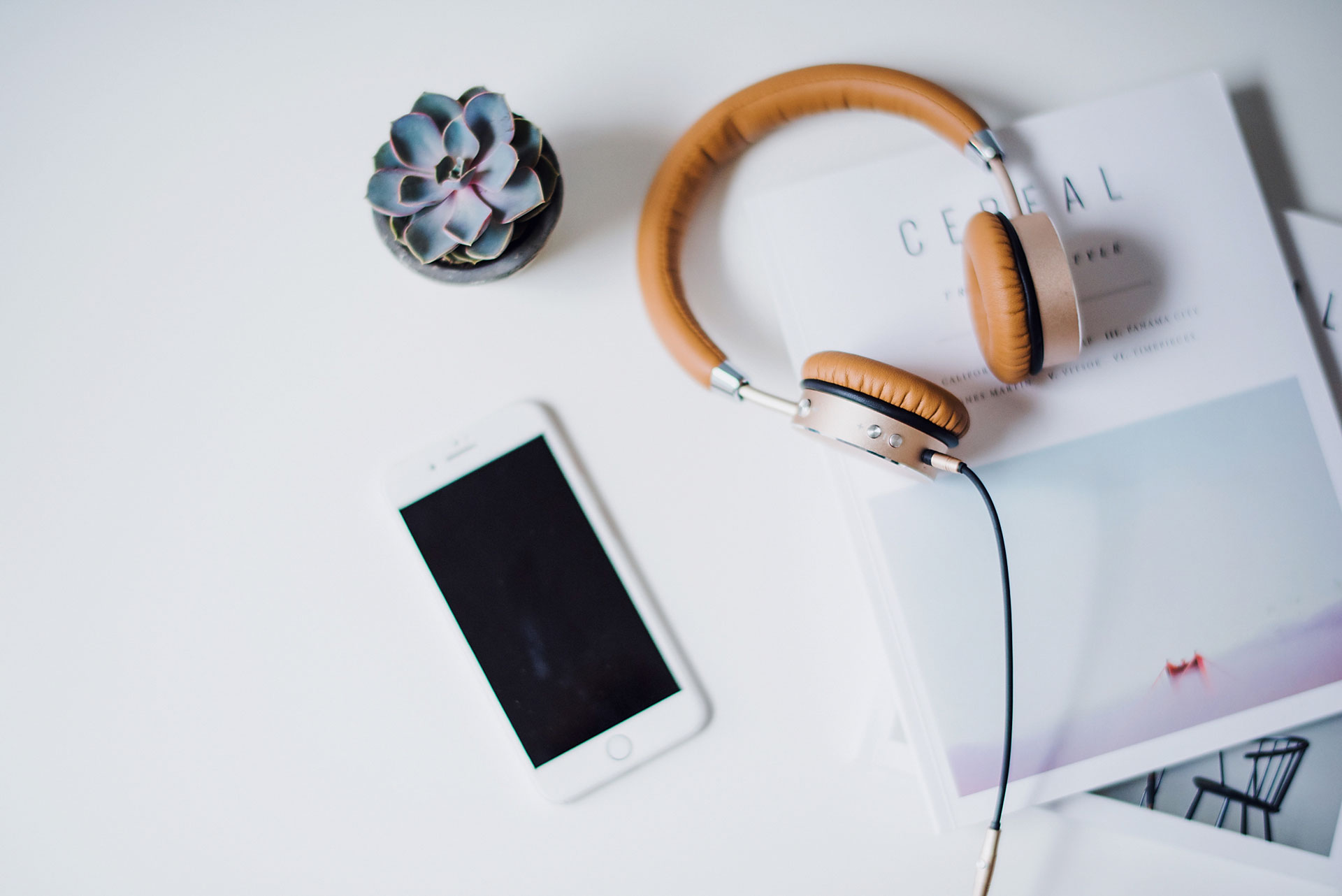 Class Dojo:
At Victoria Park Academy, we use ClassDojo, a communication app for the classroom. It connects teachers, parents, and pupils to share photos, videos, and messages through the school day and gives parents a sense of the classroom as experienced by their child
https://www.classdojo.com/en-gb/?redirect=true
ClassDojo is also a behaviour management tool for the classroom. Each student has a profile – complete with their own avatar – to which teachers can assign points (or 'dojos') throughout the lesson. Parents are able to see the points that children receive and praise their child as a result.
All messages sent by parents on ClassDojo Messaging can only be viewed by the teacher. No other parent can view your messages.
Your child's class teacher will give you your log-in details for ClassDojo.
We ask parents to adhere to the following rules when using ClassDojo:
Rules for use:
Messages are only sent through ClassDojo between the hours of 8.00am and 6.00pm in support of work-load and well-being considerations for parents and teachers.

Class Dojo is only used to share your child's everyday experience of learning in and beyond the classroom. It may also be used to send reminders to parents regarding events and activities.

ClassDojo is not to be used for parental complaints – (please contact school in the usual way should the need arise) or for detailed discussions – again should you want to discuss your child's learning, please see your child's class teacher
Parent Forum:
We have been without a Parent Association for many years – we'd like to correct this!
If you would be interested in joining a newly formed Parent Forum in 2021 please contact Mrs Mahal via the school office.
We'd like the Parent Forum to provide input and support on:
The type of community events we run
How school can better support families and the local community
How parents can become more active in school life – listening to readers, volunteering in class, and attending school trips.
Planning and coordination of the Summer and Winter Fairs.