Victoria Park Primary Academy
Victoria Park Academy is part of Victoria Academies Trust, founded in 2014. We are a values led trust and our core purpose is to make all our people become the best they can be.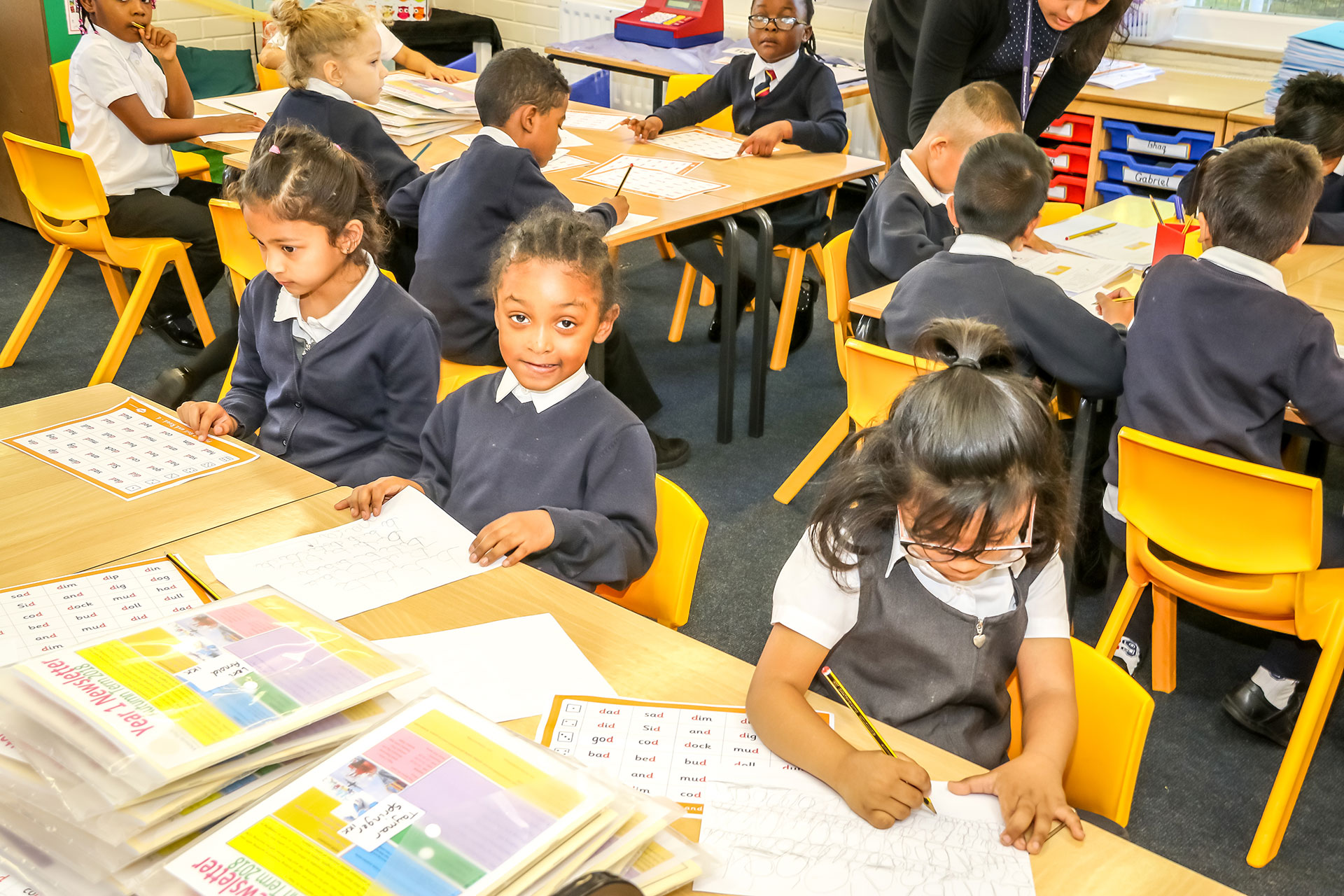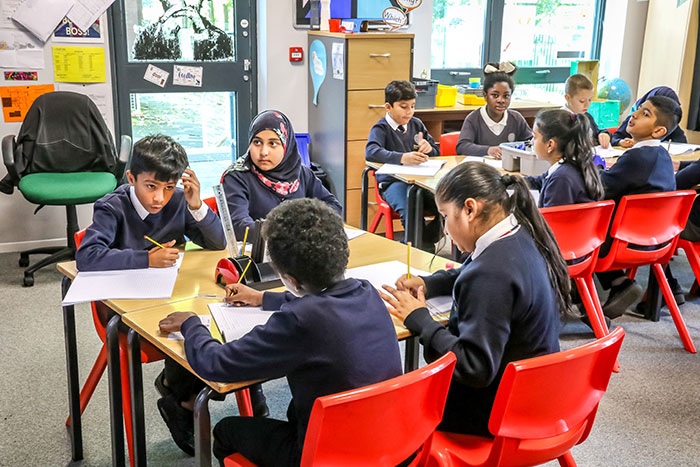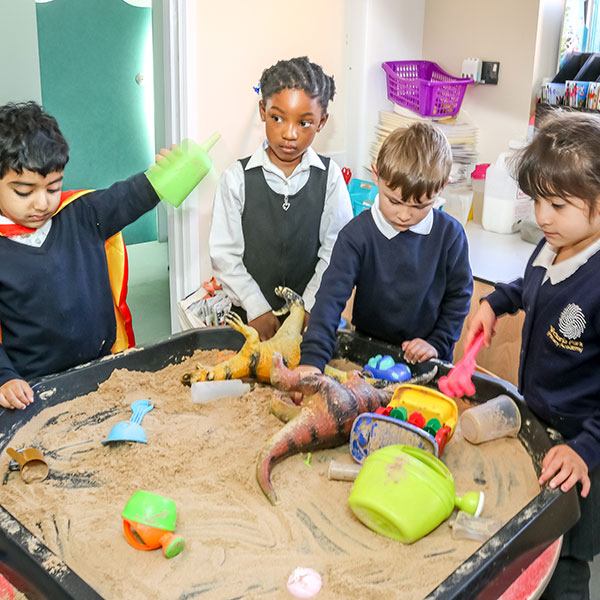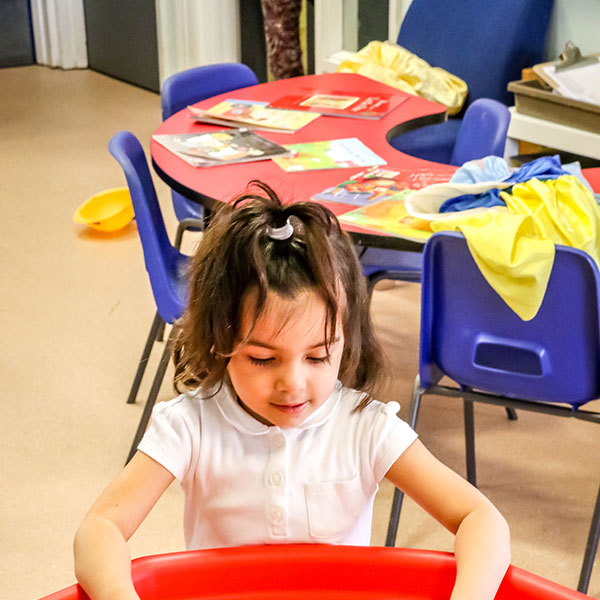 Our Vision
Our vision ensures we fulfil our purpose
We want Victoria Park Primary to be internationally recognised for creating passionate and resilient lifelong learners. We will inspire our children by insisting on excellence and continually strive to inspire a culture of curiosity through an empowering, innovative curriculum.
Victoria Academies Trust aims to describe the future in a way that is tangible and real. It is values-led and underpins all that we choose to measure, such as our scorecard and strategic priorities. Everything that we do is designed to ensure we fulfil our core purpose which is to make our people become the best they can be.
We do this in two ways: 
Through an audacious and ambitious goal to become the organisation most known across the world that transforms its academies into brilliant, pioneering schools that stand out through innovation and social change. 
With a compelling vision that helps describe how we will meet our goal. In essence, it becomes our Charter. 
SCORECARD
OUR BIG 6
Our goal is to create a family of pioneering standout schools. Schools that stand out have flipped the concept of Ofsted 'outstanding' on its head. Schools that are standingout have redefined excellence in a way that is wholesome, transformational and sustainable. We measure only what we value ensuring that our values and vision drive all that we do.
To this end, we have our 'Big 6'. They very much reflect our model of school improvement and are central to the way we operate. As a scorecard it helps us come to a shared and common understanding of what a high-performing school looks like.
Our Values
Our core values help us fulfil our purpose 
So that we can fulfil our purpose (or our 'why'), we have a number of core values that drive all that we do. These serve as our guiding principles that help us navigate and should be nurtured for their own sake. We believe that our values stand the test of time and allow us to stay true to our purpose.
We are proud that the story behind our trust is built on two very strong historical women, Queen Victoria and the ancient Roman deity, Fides. The trust is named after the sponsor and founding school, Victoria Park. The Latin root of the word Victoria (or 'victory') comes from 'to overcome'. As we all know, Queen Victoria was alive at a time of a period of tremendous innovation and growth, and with a strong sense of traditional values, we think this is a lasting metaphor for all that we believe in as a trust.
Our values are built around five key beliefs (or tenets) based on the Latin word Fides, the ancient Roman goddess of trust (as in 'confidential'). Fides was also the guardian of good faith (bona fide) and honesty. Her temple on the Capitol in ancient Rome was where the Senate of the Roman Empire signed and kept state treaties and new laws, and where Fides protected them over two thousand years ago. Meaning 'to trust', Fides therefore underpins all that we do.
Our five core values, along with how we believe people should behave to achieve them are:
Vacancies
Please click below for current vacancies at Victoria Park:
If you need to get in touch you can use the form below, or visit the contact page for full contact details