Welcome to our school:
On behalf of all the children, staff and governors, I would like to warmly welcome you to the Victoria Park Primary Academy website. I hope it provides you with a window into life within our school.
We are a large primary school located in Smethwick, part of Victoria Academies multi-academy trust based in the West Midlands, with the aim of creating a family of standout schools.
We believe that learning should be active and creative. We encourage children to embrace challenge and celebrate success and are very proud of our unique curriculum which is purposeful and diverse. We have clear values and aim to develop well rounded, independent children, preparing them for future careers by giving them the learning experiences they need to make a positive contribution to the wider world.
I hope you will take a good look around our website to see what we do . . .
Rob Reed
Headteacher
English as an additional Lauguage (EAL) Teacher 
Mrs G Sehdeva
Nurture and Pastoral Team
Ms J Hoole, Miss C Mosely, Miss S Hussain, Ms T Blackstock, Mrs K Kainth, Mrs S Mahal
L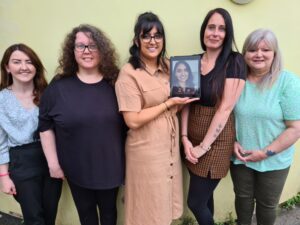 Reception
Mrs J Sahota (Phase Leader), Mrs A Chana, Miss L Gould, Miss T Ali (HLTA), Miss L Smith, Mrs L Hartland, Miss S Bell, Miss T Kauser
AWAITING IMAGE
Year 3
Miss T Blackstock (Phase Leader), Mr S Waldron, Miss J Fitzgerald, Ms I Nawaz (HLTA), Miss K Begum, Mrs M Kaur, Ms J Dore and Ms A Srivastra
Office Team
Mrs M Uppal, Miss S Hussain, Miss S Maxwell, Mr R Barnett (Trust ICT Lead) Miss E Secker and Mrs L Barnett-Richards
EWO: Mrs V Clarke
Planning, Preparation and Assessment (PPA) Cover Teachers
Miss P Forbes, Miss K Butler, Mrs E Abdelaziz
Site and Support  Teams 
 Mr A Bahia (Site) Mrs J Hart, Mrs B Newman, Mrs I Kaur, Ms H Qayumi, Mrs H Kaur, Miss L Smith, Mrs K Kaur, Ms D Bromage, Ms S Akbari, Ms S Kaur, Ms IK Kaur
Mr N Comrie (Catering Manager), Ms H Kaur, Ms K Kaur, Ms I Kaur, Ms R Beale, Mr C Crackett, Ms D Serrah
Mrs J Hart (Midday Supervisor), T Anjam, K Begum, A Blake, J Gordon, K James,  S Kouser, S Kennedy, , A Poole, N Poole, S Naureen, H Qayumi, S Malik, T Noreen, G Kaila, A Jan, and M Kouser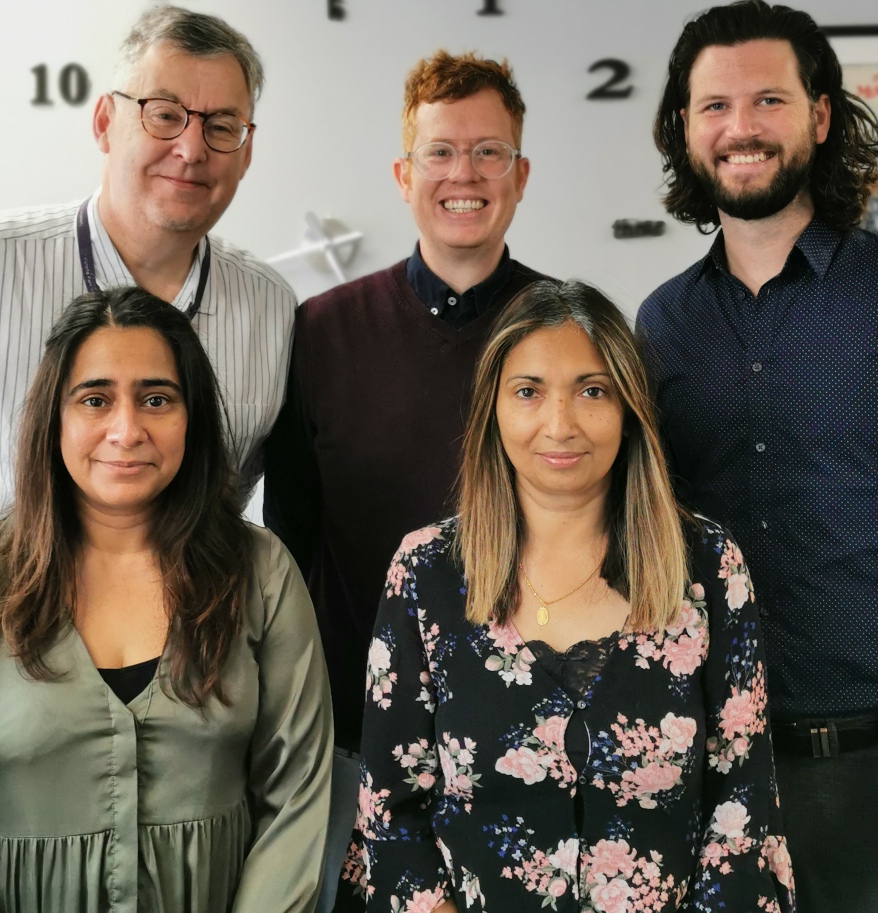 Leadership:
Headteacher: Mr Rob Reed
Deputy Headteacher –  Curriculum:      Mr Paul Blakey-Harris
Assistant Headteacher – SENCO/Inclusion: Mrs Kiran Kainth
Assistant Headteacher – EYFS:                    Mrs Rebecca Howell 

Assistant Headteacher – KS2 & Pastroral: Ms Tanya Blackstock
Designated Safeguarding Officer/Lead: Mrs Kiran Kainth & Mrs Shindy Mahal
Phase Leaders: Mrs Jas Sahota, Miss Kirandeep Kaur, Mr Paul Atkinson and Mr Mark Atkinson
Our Academy Council:
Our Academy Council is made up of members from the local community, including parents and staff. Unlike some other Academies, we do not have a sponsor and remain entirely independent. The Academy Council is responsible for overseeing the educational direction of the school to ensure all our children achieve as well as they can.
Councillors meet once per half term. All Councillors are expected to make a formal visit to the school each year to monitor the impact of their decisions and the progress the Headteacher is making towards securing school improvement.
To understand how our Academy Council fits into the wider Trust Governance Structure please visit https://victoriaacademiestrust.org/about-us/governance/
From time to time we have vacancies for a Parent Academy Council member. If you would like to know more about being a Parent Academy Councillor or would like to be considered when the next vacancy arises please contact the school to let us know.
Parent Councillors are appointed by parents, Staff nominated by colleagues, all others are approved by the Trust Board. 
Chair: Kuldip Kaur (Parent) Appointed Summer 2021 elected by the AC, for 2 years. 
(Formerly Amber Marshal, stood down after 1 year due to relocation – Summer 2021)
Vice Chair: TBC (Community) 
Claire Cocker-Stewart (Clerk)
| | | |
| --- | --- | --- |
| Area | Link Academy Councillor | Category |
| Safeguarding | Kuldip Kaur | Parent (Chair) |
| Health and Safety | Rob Eeles | Community |
| SEND | James Moran | Community |
| Pupil Premium | Natalle Thompson | Non-Teaching Staff |
| Wellbeing | Kelly Butler | Staff |
| Recovery Curriculum (SDP) | Larissa Pavel | Community |
| Reading  (SDP) | Kuldip Kaur | Parent  |
| Community (SDP) | Sanj Kaler | Community |